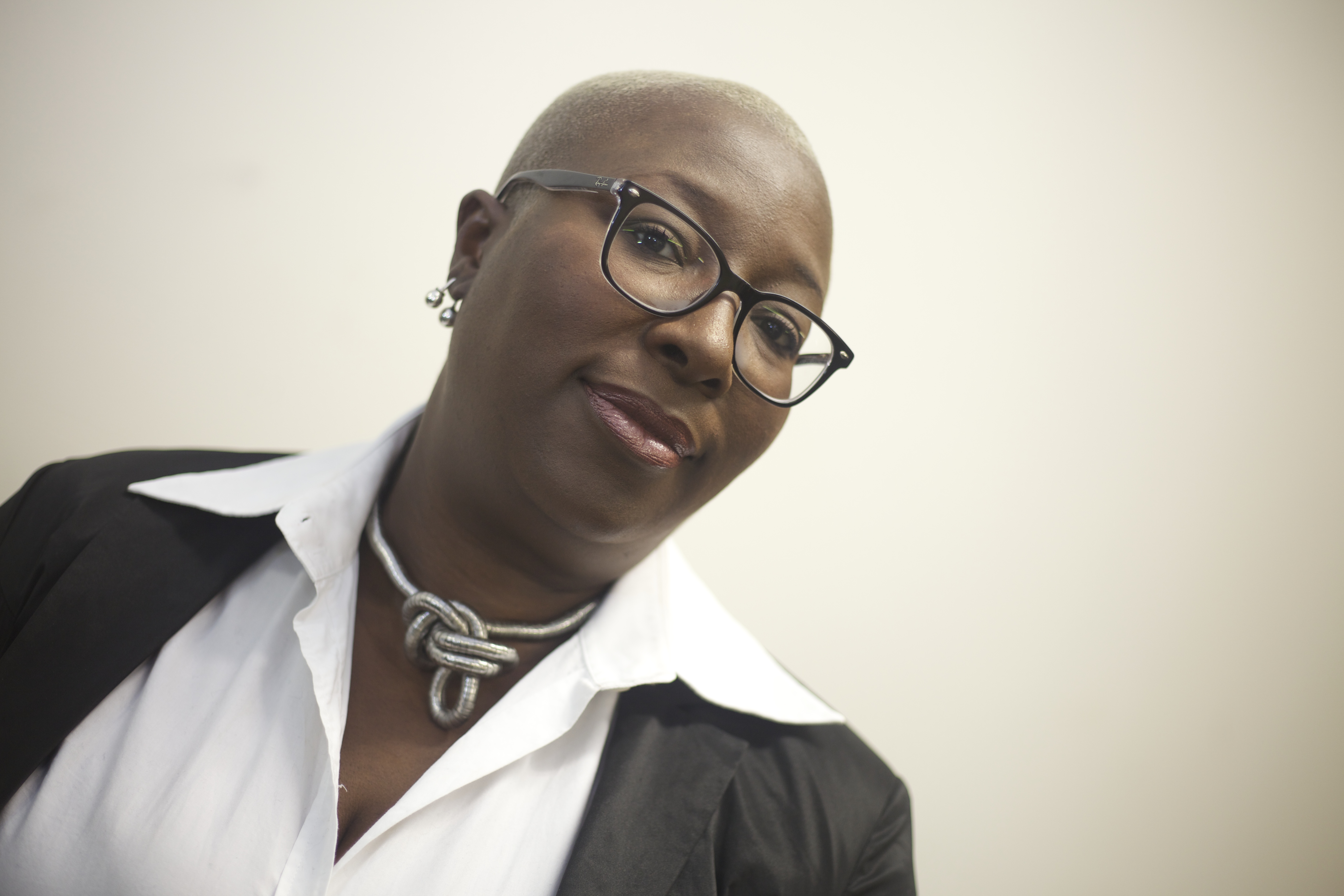 Jacqui McIntosh is currently College Development Manager for Francesco Group. Her role is to develop a commercial graduate salon within Further Education learning environments. Ensuring all Learners gain a true commercial working experience as they would within any professional salon establishment.
Jacqui is also Director of Education for Avlon Industries (Europe) Avlon is a product manufacturer based in Chicago USA. Responsible for R&D testing contributing towards innovative product development co-ordinating and supporting Artistic and Technical educators and developing UK Education including writing education programs in the technical fields of:
Haircutting

Colour

Chemical Relaxers

Style and Texture
Developing content for in-salon artistry classes and co-ordinating, planning and hosting all educational events.
Jacqui was recently been filmed on Channel 4 prime time TV as an Undercover Boss, as one of Francesco Group's senior managers. The format of the program is to go undercover within your company to uncover any flaws and to reward those members of staff delivering to company expectations.
She has also been in the hair industry for over 27years. Within in that time she has worked in a variety of positions in Europe, Africa and USA where she has acquired an international reputation for remarkable work of all hair types. Jacqui's talent and International reputation are unsurpassed in the field of hairdressing both as an Educator and Platform Artist.
Jacqui's exceptional ability has skyrocketed her to the top of her field and is truly respected in her knowledge and creativity within the hair industry. Her career has gone from strength to strength.
She has influenced the industry through her individual artistic style and technical contributions that has enhanced our understanding. Her techniques and methodology has been championed through to educational establishments. And has been embellished by the great figureheads of our industry today.